Surprisingly the world's most sleep-starved... →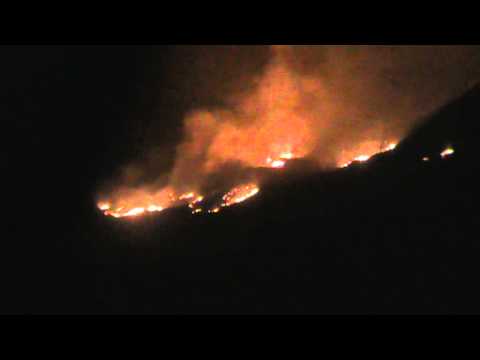 Abe wants to double JET teachers →
Government debates doubling amount of Eng teachers in Japan.  Hopefully they don't consider robots like Korea.
Japan will launch massive nuclear plant →
capable of producing nine tons of weapons-grade plutonium annually.  Read more on Gaijinass.com: Japan's Nuclear Weapons Program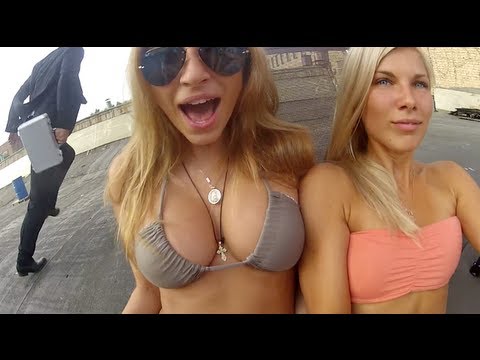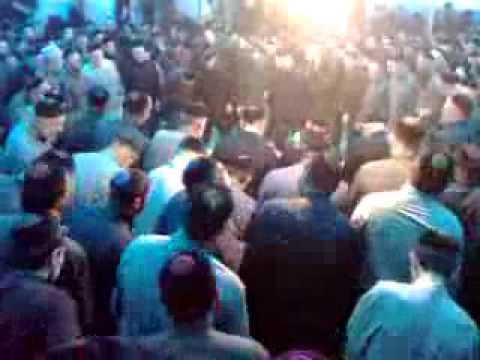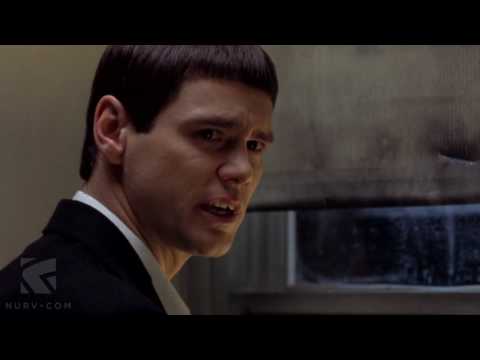 Watch
Time Lapse video of the salvage of the Soviet Cruiser Murmansk.  More info
Flexible electronic tattoo printed directly onto... →
As talked about in our New Technologies that will be called the Mark of the Beast article electronic tattoos are just around the corner.  The future is here!  
Watch
Voice activated sniper rifle
Donald Trump proposes massive onetime tax on the... →
How cool is this, page lists every single gun that... →
Watch
You think you know pull ups?  New meaning to pull up or die
Watch
(via Battling the Yakuza - 101 East - Al Jazeera English)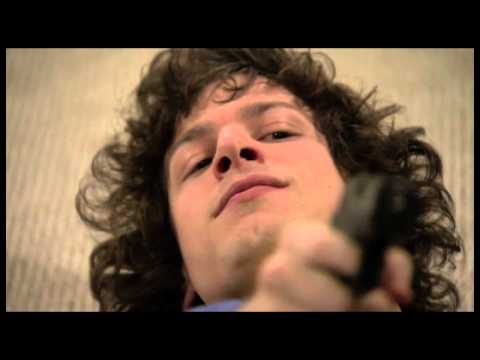 Japan's has 212,000 less people in the country,... →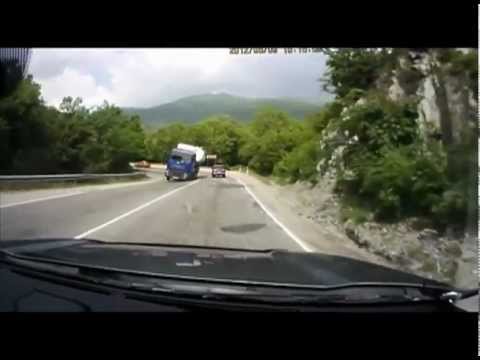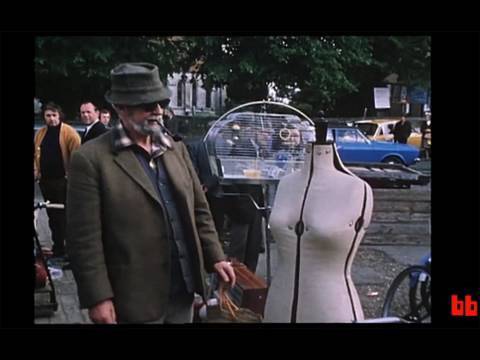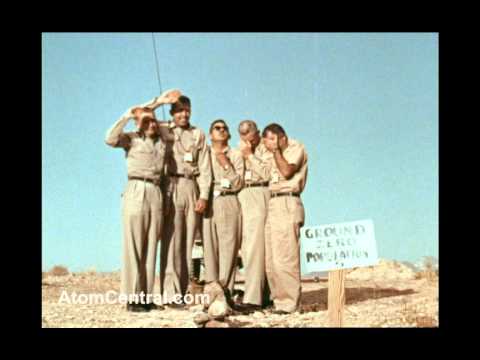 The world has not ended.  That is all.  Love Japan.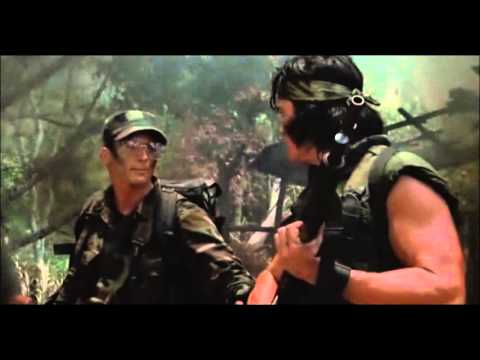 Women forced from workplace but at least they have... →
They can't vote but here is each Japanese Party's... →
Watch
Vice's NSFW guide to the Tokyo Doll Brothel trade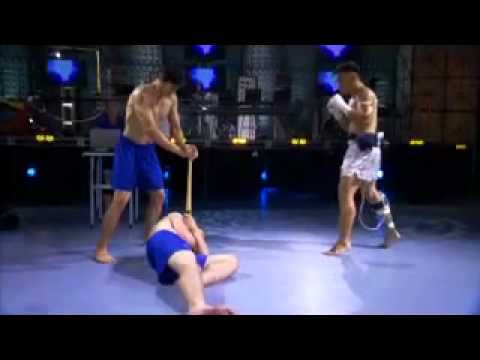 Last year, for the first time, sales of adult... →
Japanese elderly set to crush the land of the rising sun 
Watch
Batman Can't Stop Thinking About Sex The Dark Knight isn't the only thing rising because also his penis is rising.